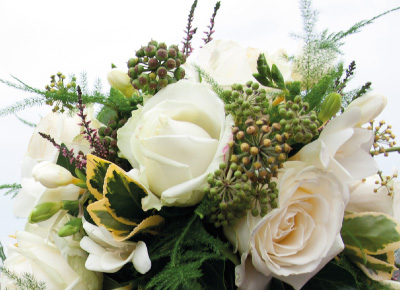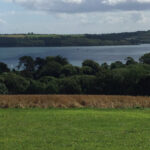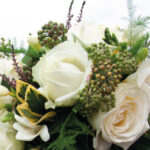 ---
The Kibbin
Panoramic views of the estuary and surrounded by countryside, the Kibbin has to be one of the best places to celebrate on your wedding day.
The Kibbin is one of the largest and most impressive fields at Restronguet Barton. With the wedding site perfectly set at the top of the 21 acre field, it gently slopes down towards the water, giving you uninterrupted views of the estuary and the landscape beyond.
As you approach the wedding site, you have no idea what is about to be revealed. Making the arrival at the venue very breath-taking indeed! The venue itself is accessed off the road, down its own private track and then into the field. There is plenty of parking on site.
The Kibbin site has water and electricity available.
If you would like to arrange a visit or would like more information on the site, please feel free to contact us.
---
Features
Water views
Plenty of on site private parking
Electricity and water available at the site